Jiheh Ritterling: Business to Full-stack Engineer to Educational Game Developer
This is a continuation of our series exploring the paths that Recursers take to RC, what they do during their batch, and what happens after.
Jiheh is a developer at an educational games company, and recently received a grant to work on her own game. She came to the Recurse Center for a batch at the end of 2018 into 2019.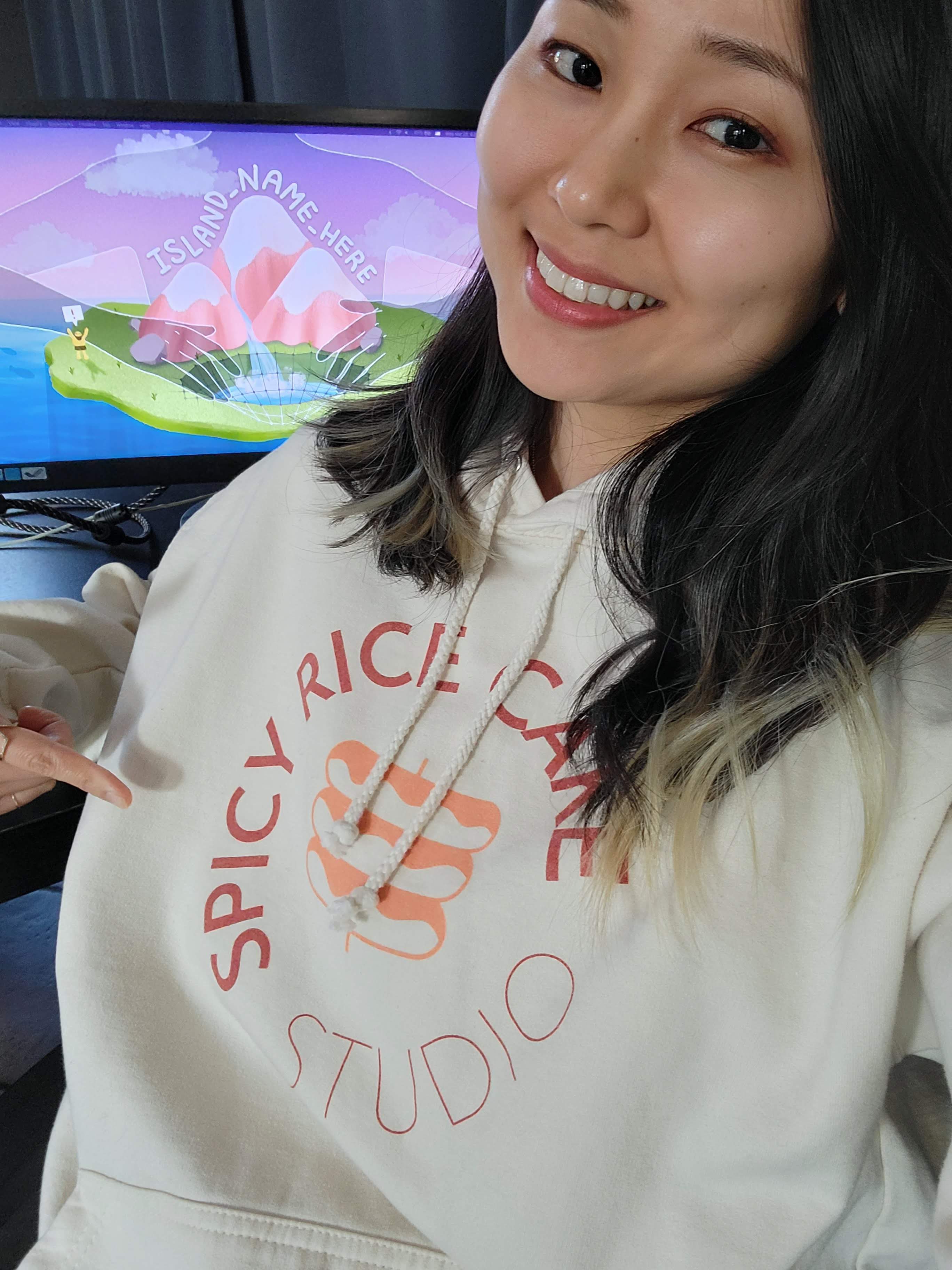 Here is Jiheh's story:
Before RC
I studied business and finance, but I quit jobs in that area because I was looking for more meaning. I was tutoring to make ends meet when a student helped me realize how powerful games are as a platform for sharing knowledge; harnessing this power became my new career mission. So, even before I started programming I knew games were where I wanted to be, but first I needed to build a foundation. I learned how to program at a bootcamp, and after that I was able to get a job as a software engineer at an ed-tech company for about two years. When I grew confident in my programming skills, I decided it was time to jump into the games industry.
During RC
One of my bootcamp friends went to Recurse, so I knew about it a couple of years before I applied. Since people come to study all different areas of programming, I thought it would be the perfect place to grow my game development skills. I worked with fellow Recurser, George, to make a web-based game in JavaScript called Paw Dyno; it's a multiplayer typing game where you compete with other players to be the last one on the climbing wall.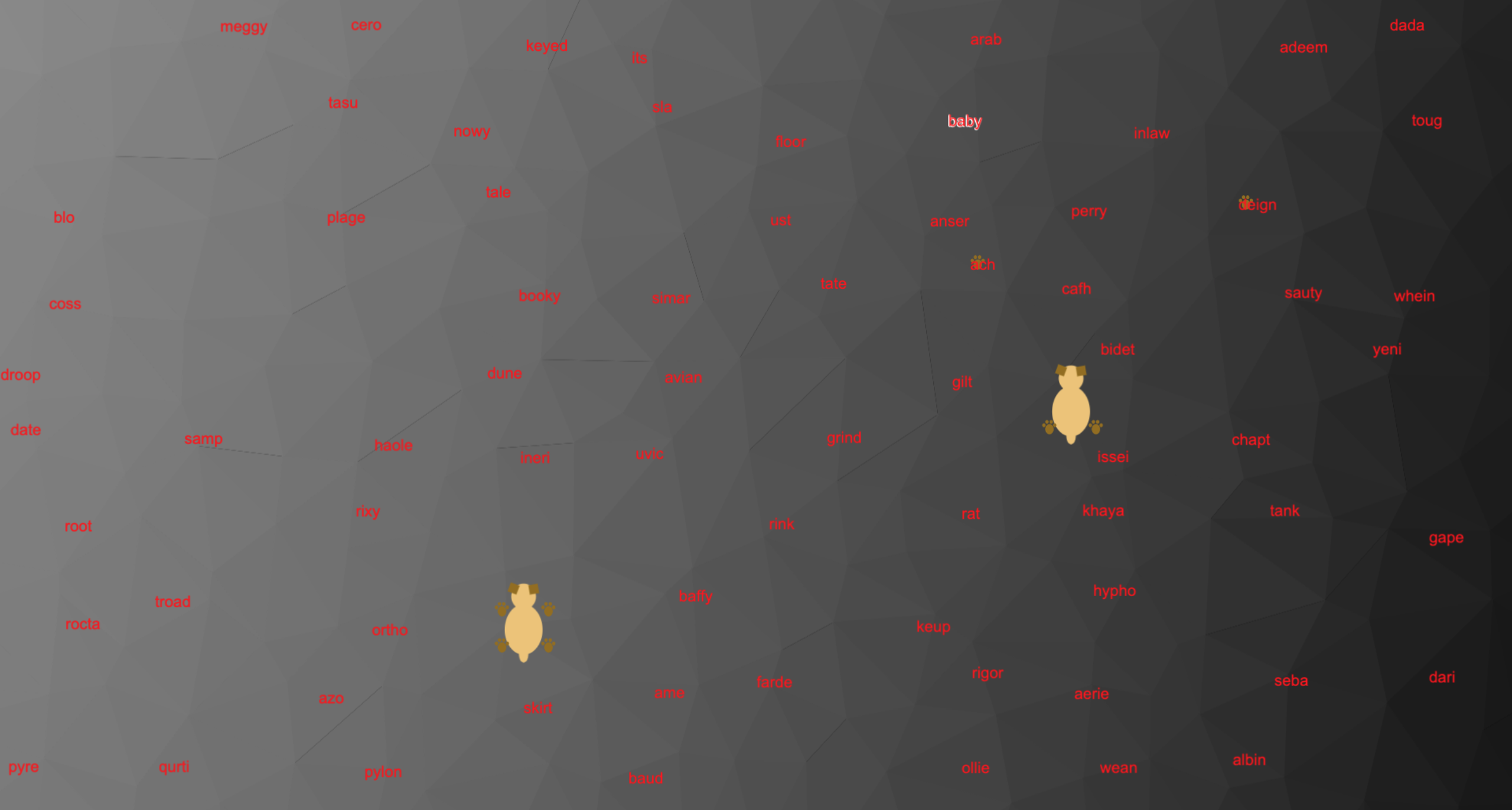 I also created a small Unity project by myself called In Plane View about a 2D character exploring a 3D world, shown only from the 2D perspective. I play-tested the demo at Recurse and received great, useful feedback!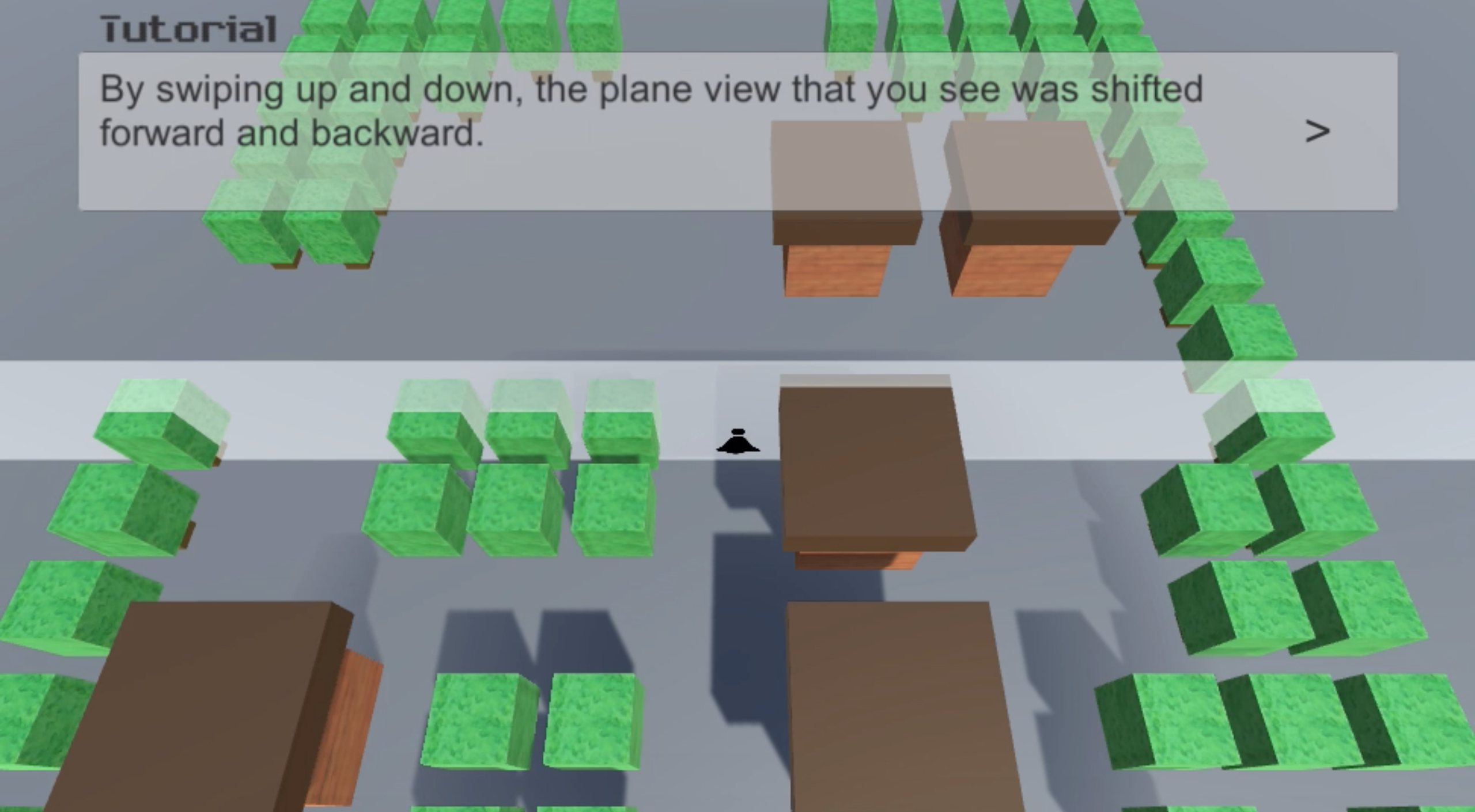 I also dabbled in a lot of other projects at Recurse: I learned a bit of machine learning, took part in the Advent of Code, and even joined a ZeroPhone project with others in my batch. It took a while to source all the pieces, and then the first solder turned out to be too small and difficult! I'm still carrying around the parts for one day when I learn a little bit more about electrical engineering, but it was still a really cool experience because I had absolutely no knowledge about hardware or soldering before RC.
That's the beauty of Recurse. You may have interest in a lot of different areas, but it's so difficult to start something on your own. But when you have someone else that's passionate about a topic, and they spearhead a project where you can join and learn and grow together, it makes the journey so much better!
The hardest part of doing RC was focusing on what I actually came to learn. There are so many other cool projects going on and awesome people you want to get to know that you can easily get swept up in the first few weeks. Luckily, the batches shift in the middle and you realize: wow, half of my time here is already over! I need to focus! It took some effort to find the right balance between accomplishing the goals I had set for myself and enjoying my time with new friends and projects.
The biggest shift for me at RC was not actually related to what I was working on; instead, it had to do with the community and its inclusivity. Recurse was the first place where I was asked my pronouns.
Back then, I had not yet been in an environment that so actively encouraged everyone to voice out their differences and accept others as they were, and I saw first-hand how important this is to building a diverse yet strong community where each individual feels he/she/they belong. I learned how to be more open-minded and respectful during my time at RC and in my daily life afterwards!
After RC
There were Recursers from all over the world during my batch, and they inspired me to pursue moving to Europe - something I had thought about for a while. I added my game projects from RC to my portfolio and applied to every single game dev job listing in Europe that mentioned any of the programming skills that I had. I ended up getting an offer from MegaZebra in Munich, Germany working on casual games, and got my foot into the games industry like I had been hoping for when I started RC.
It was a small to mid-sized studio, so I learned about many different parts of running a game studio, including game development, DevOps, hiring, and more. After about a year and a half I had enough experience and savings to start working on my own game. I've been developing ISLAND_NAME_HERE - a puzzle adventure where you play as a game developer, which was awarded the Draknek New Voices grant this year!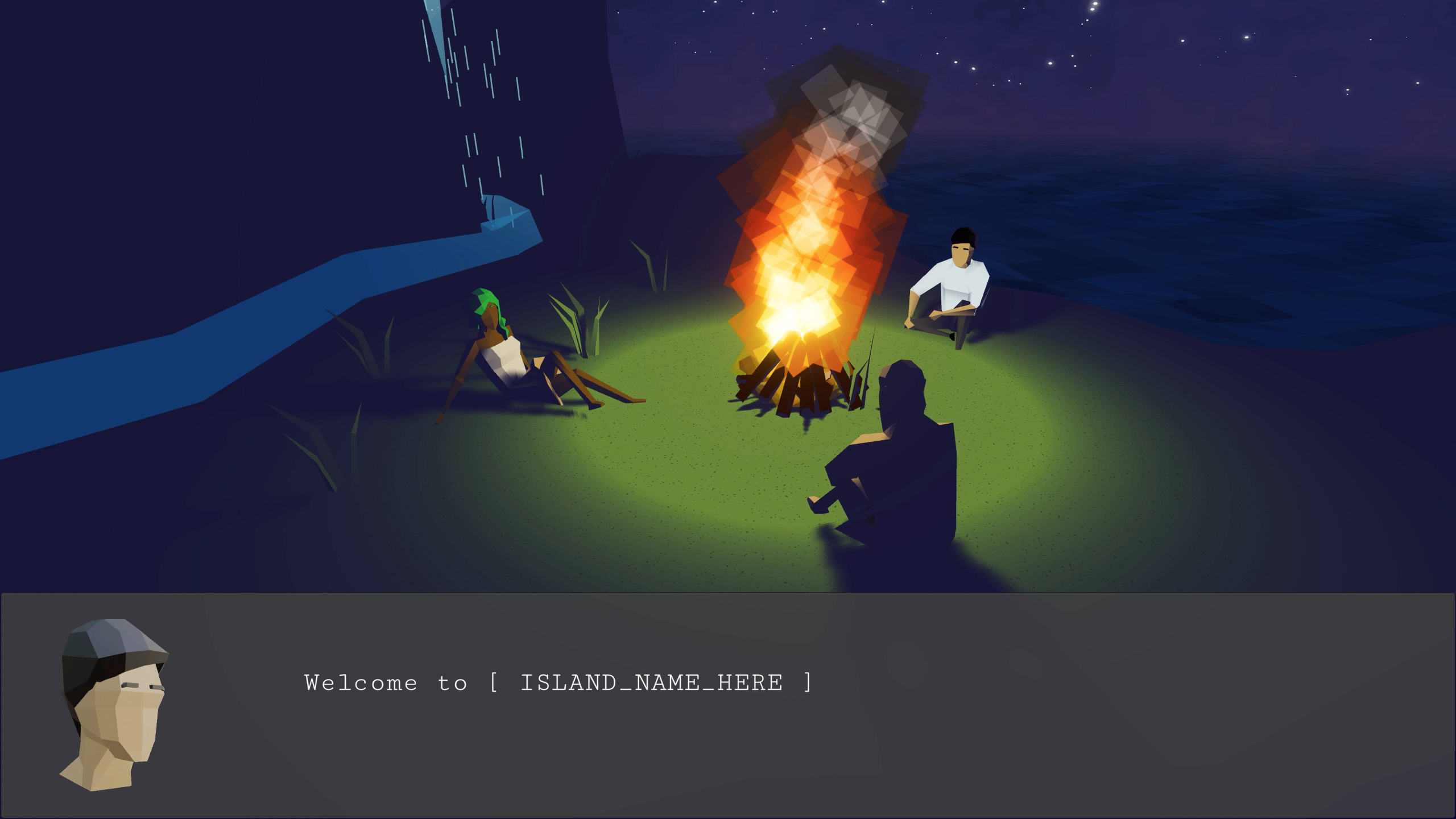 I also recently landed a Unity engineer position at Age of Learning, an educational games company that partners with a lot of schools throughout the US. As someone who started programming to make games that share knowledge, I'm living the dream with my current job and project. I'm so grateful for my time and learnings from Recurse, which allowed me to enter my current industry while learning new things and making lifelong friends.